Well, it has been awhile since I posted and I have been SUPER busy which is AWESOME! In my
last post
back in February, the 8th grade students were just in the planning stages of their bullying projects in connection with their novels. As promised, here is the
link
of the 8th grade projects that were put together. These students did a really nice job and some projects were out of this world! For many of these students, it was their first time putting together a multimedia project of this nature. They had used PowerPoint before but not much more than that.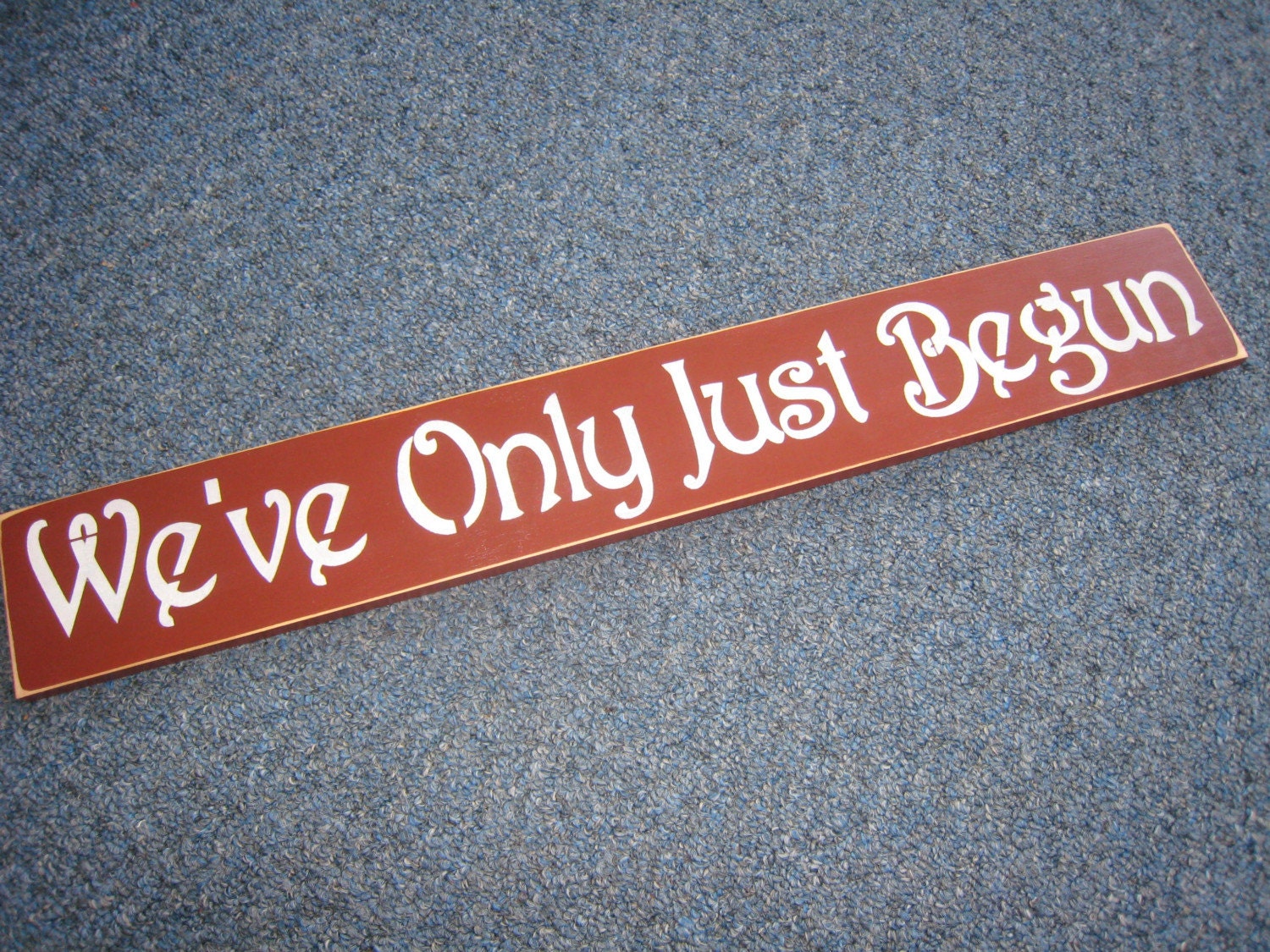 I am proud of what these kids accomplished and they have only just begun to create! Mrs. Larson took a huge step out of her comfort zone to let me help these kids create and the results were great! These kids used a tool of their choice to inform their school, community and the world about bullying and the harmful effects.
Again,
here
is the link to their AWESOME projects!